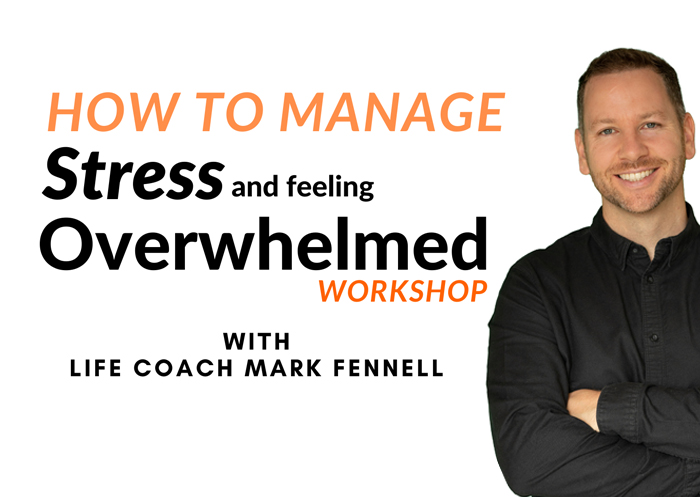 How to Manage Stress & Feeling Overwhelmed
Let me help you to overcome the stress and overwhelm in your life.
ON SALE ONLY €27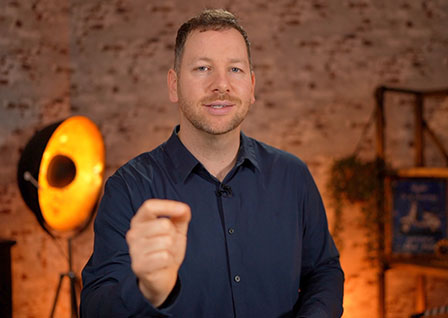 Overcoming Anxiety
Seven Videos with over 5 hours
of teaching, training, and strategies.
LEARN MORE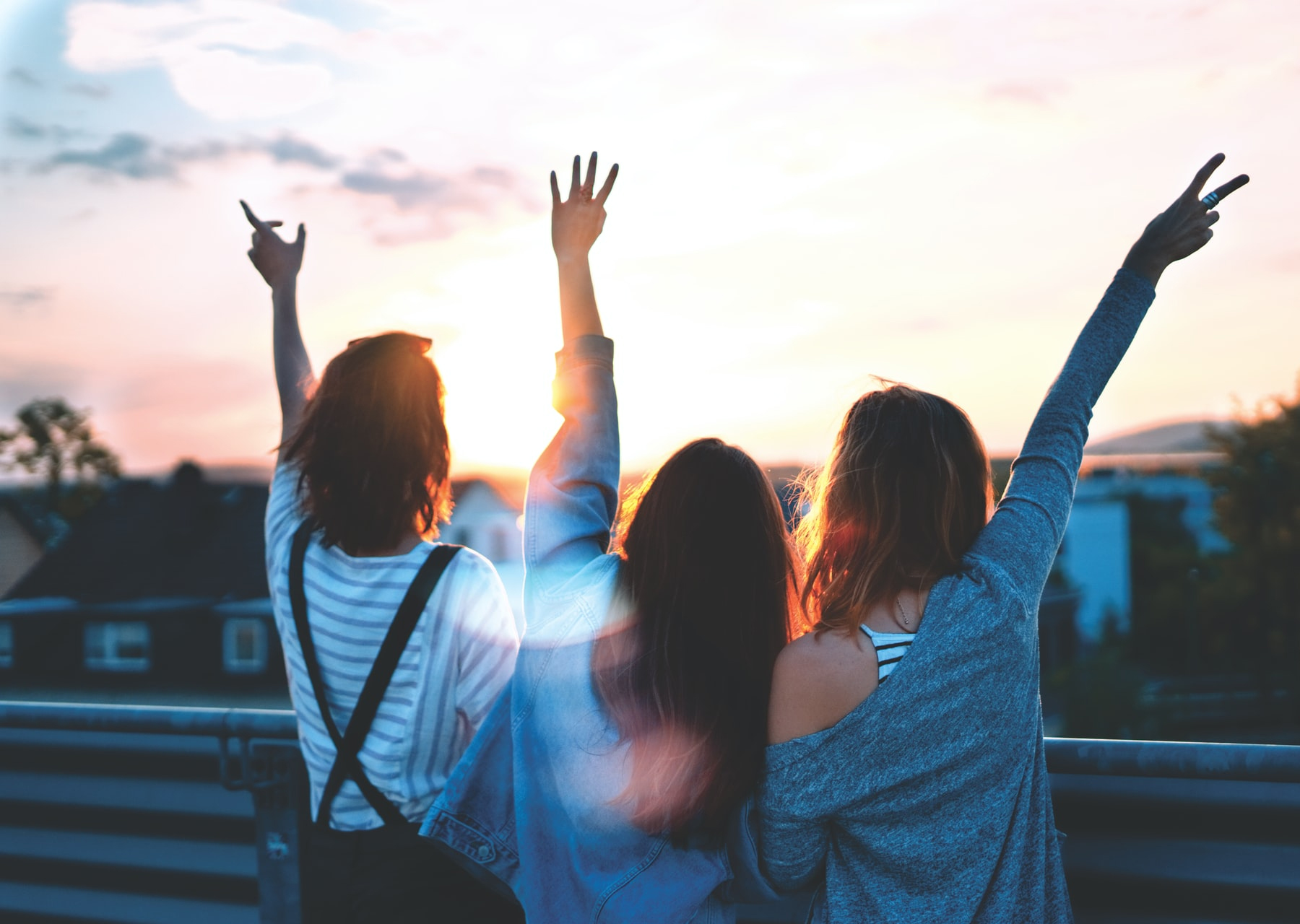 Comeback Course 
 It's time for your comeback. Three evenings of one hour live training with Mark + Q&A.
SOLD OUT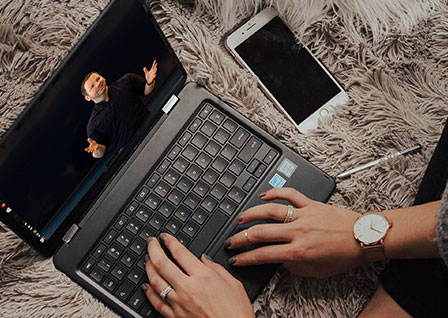 One to One Session
This is a one off life coaching session and is problem and strategy focused.
ENQUIRE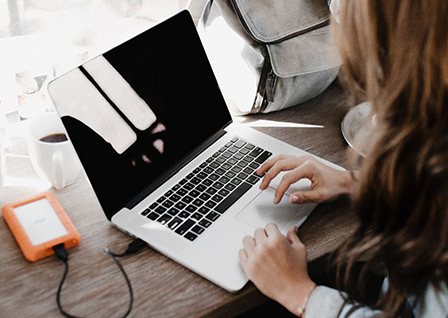 4 Sessions (16 weeks)
Discovering your fulfilled self. Training that will empower you mentally & emotionally.
ENQUIRE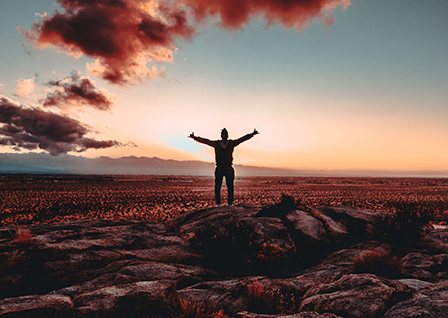 The Mastery Course (1 Year)
The ultimate in creating the life you want. For one year we work together.
FULLY BOOKED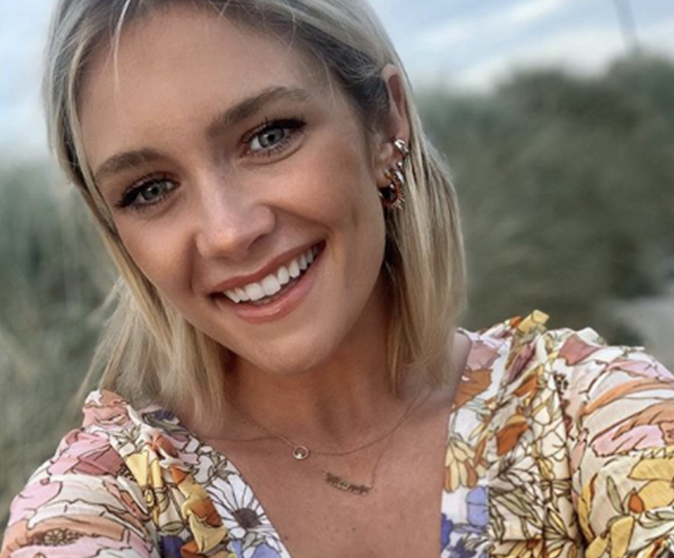 I was lacking serious confidence in myself, self doubt, imposter syndrome. But what I didn't realise I had big parts of my personal life that had a lot to play in my mindset and thinking and Mark spotted this quite quickly.
Mark has not only brought back my confidence, he's made me see my value and my self worth. He has helped me hugely in my personal life and my relationship. I would not know what my life or what way my thinking would be without Mark this year, he is truly incredible with what he does.
Niamh Cullen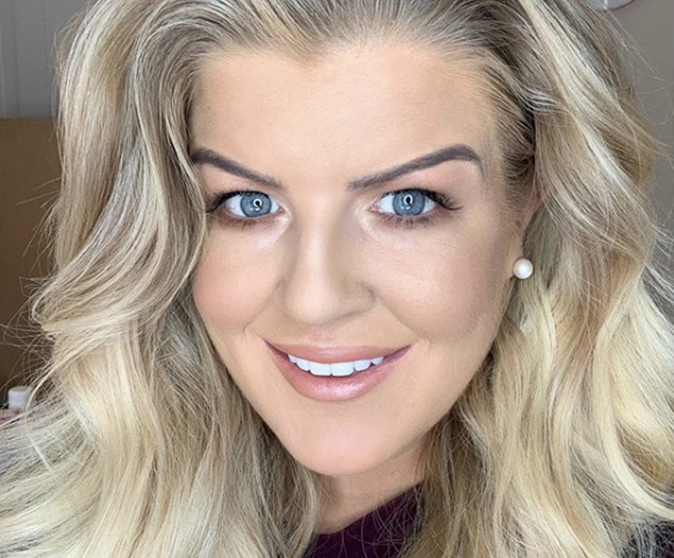 "I started seeing Mark this Summer after I was subjected to online harassment. Mark has been a huge help to me mentally and in the short period of time that Mark has been coaching me, my mindset has completely changed.  Every single session I walk away feeling motivated and that I can overcome any challenges in that week that I face. I paid quite a substantial amount of money for someone else before and they were not half as good as Mark. I couldn't recommend Mark enough for what he does. A true gent who helped me more than he will ever"
Aoibhe Devlin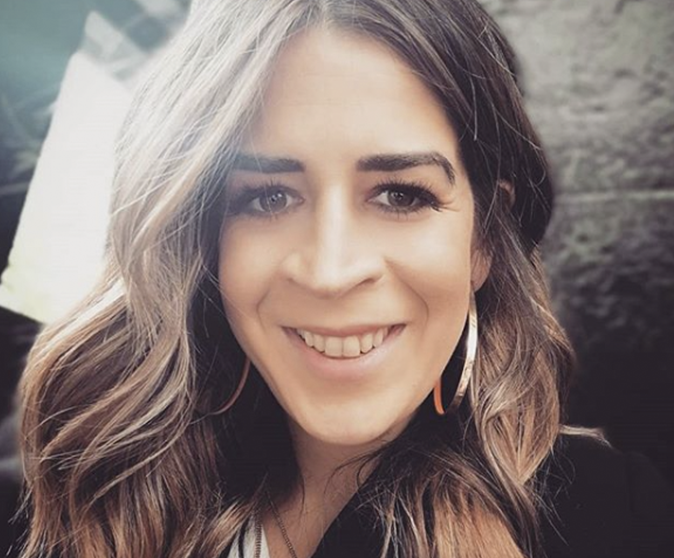 "Mark is a wonderful life coach! I had been in business for a number of years and was feeling frustrated at the lack of knowledge of how to set a "Realistic" plan for the future of my business. I had goals and dreams but found it so difficult to make a plan to reach them. At the Reboot Course, Mark simplified the process of how to set REALISTIC goals to create the steps to walk the path toward my goals rather than them being some far off unattainable dream. Now, whenever I feel stuck, I go back to the techniques I learned from Mark and it helps me to refocus, be kind and honest with myself and maybe readjust things. Ultimately, this let's me enjoy the journey and be thankful for all that's already happened while reviving my motivation to get creative on building towards my goals again. Thank you Mark!
Sarah Boyle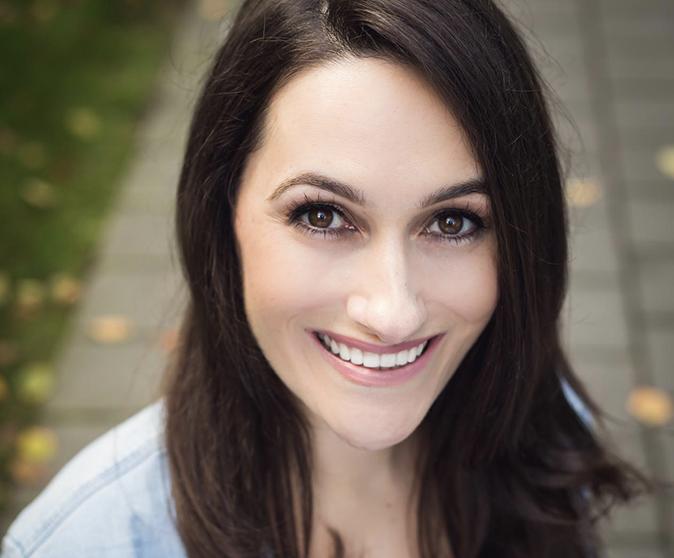 "Mark has been my life coach for over ten years now. I originally went to him as I found myself very lost in life, I had a successful career but I suddenly felt very low & was questioning my purpose in life. I instantly connected with Mark, his enthusiasm for life, and he somehow knew the right things to say to me & the advice to help me out of this hole. One thing that sets Mark apart is how he's so motivational, it's contagious & spurs you on! Gets you excited about life! He has a real gift. My life was completely changed ten years ago & Mark helped me to live my best life. I'm happier than I've ever been, it's like a weight has been lifted off my shoulders. I feel I have found purpose for my life! I still book in with Mark from time to time for a session to check in, or if I'm facing challenges in my life – he somehow knows the right thing to say at the right time, motivates me & helps me to reach my full potential. Can't thank you enough Mark. Highly recommend everyone to have Mark Fennell in their life!"
Rebecca Ryan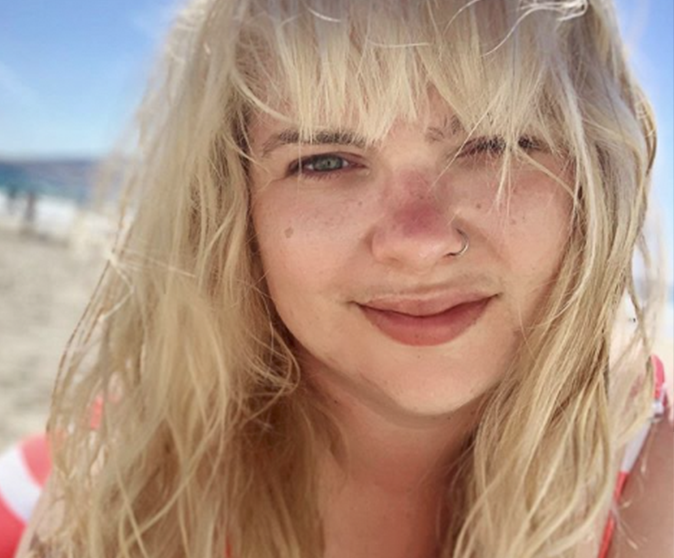 "Marks life coaching really helped me with motivation and my confidence. I cannot recommend his courses enough! He's really shown me how to believe in myself and accomplish all that I need to live a fulfilling life. Thank you so much."
Mary Elizabeth Bruton