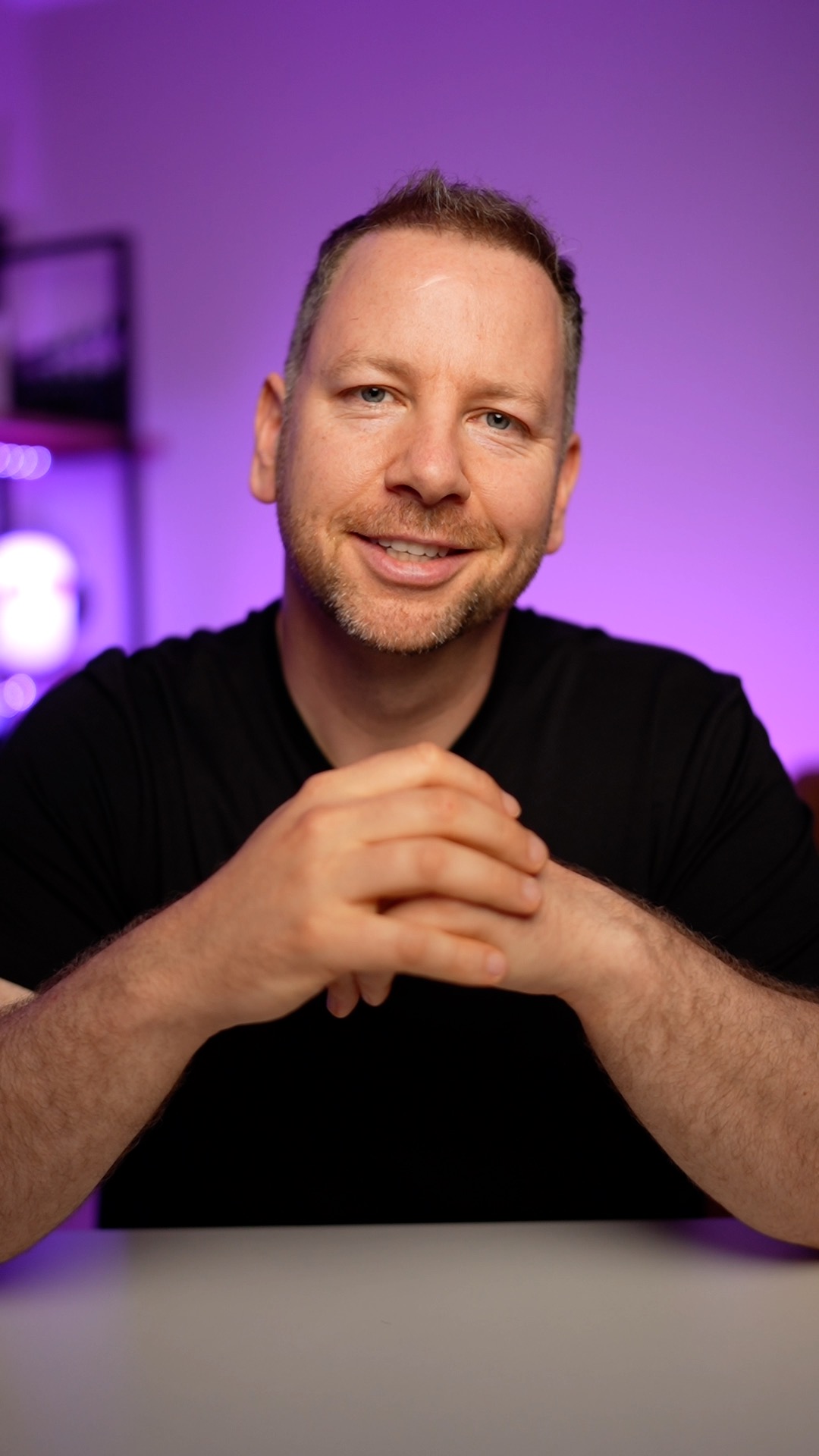 About Mark
Mark Fennell is an esteemed high performance life coach and mentor with an impressive 20 years track record, renowned for his deep understanding of the human mind, psychology, and performance. He has worked with many top global corporations, individuals and teams. His unique insights and proven strategies have made him highly sought after. He is regularly requested to appear on prominent media outlets, including the BBC, Virgin Media and other major TV and radio networks, to share his wisdom on real-life issues and provide invaluable advice.
His remarkable journey and his profound life coaching experience enables him to delve into the complexities of the human psyche and guide his clients towards transformative breakthroughs. With a client list that includes people from all walks of life and backgrounds to top executives, CEO's, celebrities and high-performing individuals. 
He has worked with multiple companies within the top 20 of the Fortune 500 list as well as some famous faces. Mark is well-versed in the sequence to fulfilment, peak performance, mental resilience, and optimal functioning. A fundamental aspect to his coaching is achieving a personal and professional life that is fulfilled.
With a comprehensive understanding of the complexities of the human psyche, his coaching style incorporates a deep empathy, active listening, and strategic guidance, enabling clients to break through barriers.
Mark Fennell's extensive experience, coupled with his expertise from working with diverse clients and media outlets, solidifies his reputation as a highly sought-after life coach. Helping individuals and organisations unlock their true potential.
Remember when you were younger and you dreamed your life would be full of fun, success, and happy ever after?
Believing that life would fall into place and your dream life would just happen for you. But then as you got older it soon became clear, life can be very hard and stressful.
In your quest for a better life you find yourself here, reading about me, Mark, a Life Coach and Business Coach. Searching for solutions because something within you knows life can be better.
There must be more to life than just being busy and anxious!
Well I know exactly how you feel. But the truth is the "me" today is very different to the "me" 15 years ago.
There I was busy working long hours and running a successful business when I got struck down with anxiety that would put my life on hold, cause me to lose a drastic amount of weight, and what some call a complete mental and emotional break down.
How could it happen to me ?!?!
Have you ever fought a battle but the battle was on the inside?
The battlefield was in your mind?
The fact is, that's what happened me. But the bigger fact is after getting through it, it would become a life changing experience and dare I call it a big blessing in disguise.
What sometimes may seem like it can break us, actually can make us.
Without the use of medication, hypnotherapy, or fluffy psychology, I overcame my anxiety and developed an incredible understanding of
mindset, self belief, performance and what fulfillment looks like both personally and professionally.
I studied and overcame anxiety and discovered everyone of us has this incredible inner strength that for most never gets tapped into.
I discovered how the mind works, and the tools and tactics to unlock lifes potential.
For many years I have helped people just like you discover their full potential even when life throws us challenges.
My purpose is to help you. I didn't have the chance to have a life coach. But you do have that chance and this is it.
CONTACT ME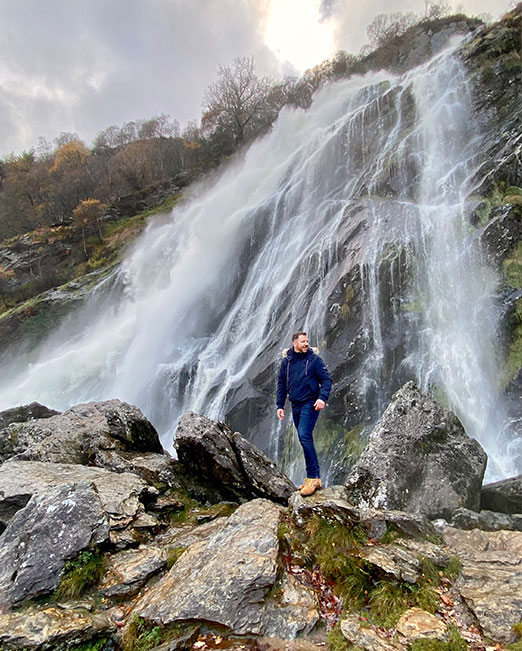 With nothing to lose and a better life to gain.
Mark Fennell is coaching 20 years and credentials are:
Qualified Life Coach QQI
High Performance & Business Coach
Leadership Coach
Relationship & Mediation Coach
Certified in Cognitive Behavioural Therapy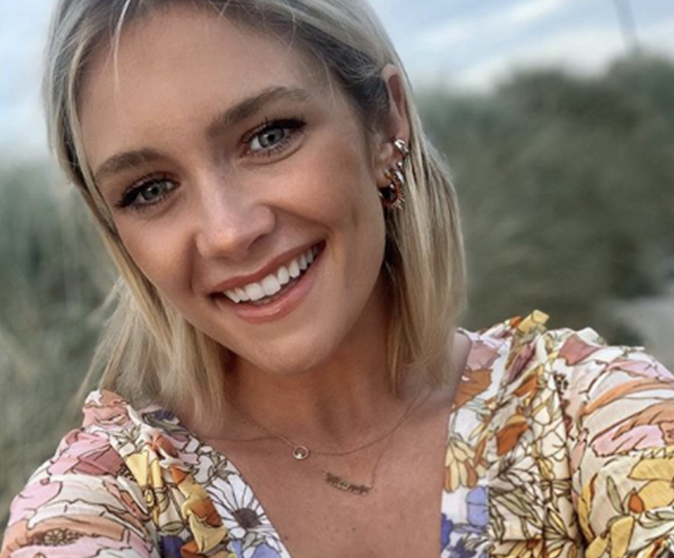 I was lacking serious confidence in myself, self doubt, imposter syndrome. But what I didn't realise I had big parts of my personal life that had a lot to play in my mindset and thinking and Mark spotted this quite quickly.
Mark has not only brought back my confidence, he's made me see my value and my self worth. He has helped me hugely in my personal life and my relationship. I would not know what my life or what way my thinking would be without Mark this year, he is truly incredible with what he does.
Niamh Cullen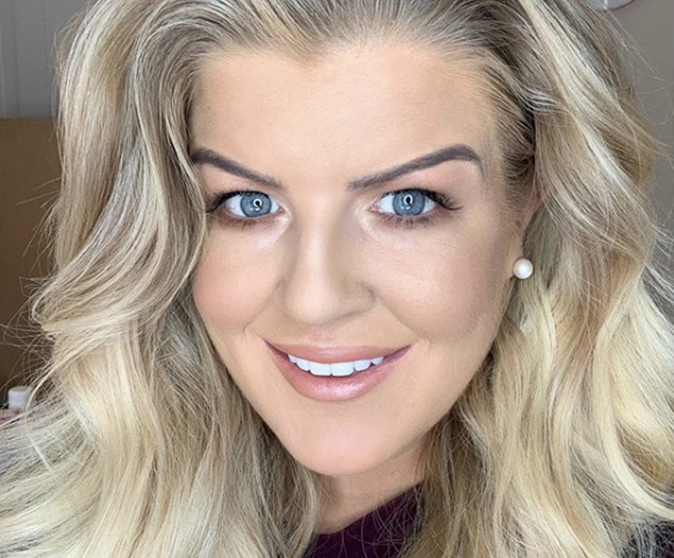 "I started seeing Mark this Summer after I was subjected to online harassment. Mark has been a huge help to me mentally and in the short period of time that Mark has been coaching me, my mindset has completely changed.  Every single session I walk away feeling motivated and that I can overcome any challenges in that week that I face. I paid quite a substantial amount of money for someone else before and they were not half as good as Mark. I couldn't recommend Mark enough for what he does. A true gent who helped me more than he will ever"
Aoibhe Devlin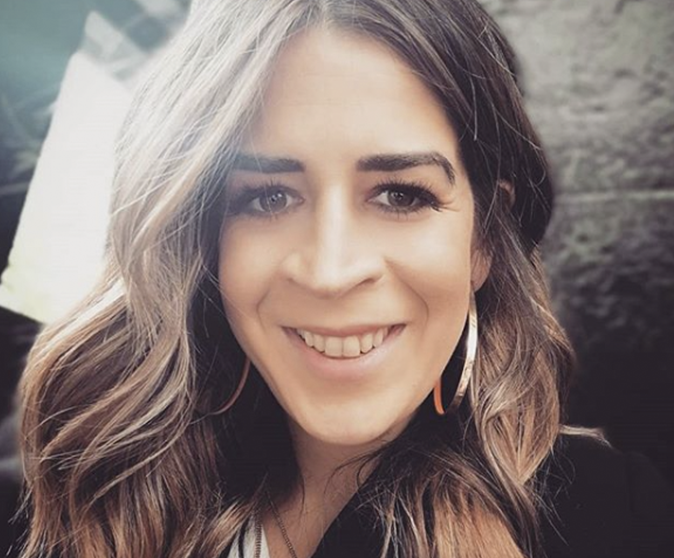 "Mark is a wonderful life coach! I had been in business for a number of years and was feeling frustrated at the lack of knowledge of how to set a "Realistic" plan for the future of my business. I had goals and dreams but found it so difficult to make a plan to reach them. At the Reboot Course, Mark simplified the process of how to set REALISTIC goals to create the steps to walk the path toward my goals rather than them being some far off unattainable dream. Now, whenever I feel stuck, I go back to the techniques I learned from Mark and it helps me to refocus, be kind and honest with myself and maybe readjust things. Ultimately, this let's me enjoy the journey and be thankful for all that's already happened while reviving my motivation to get creative on building towards my goals again. Thank you Mark!
Sarah Boyle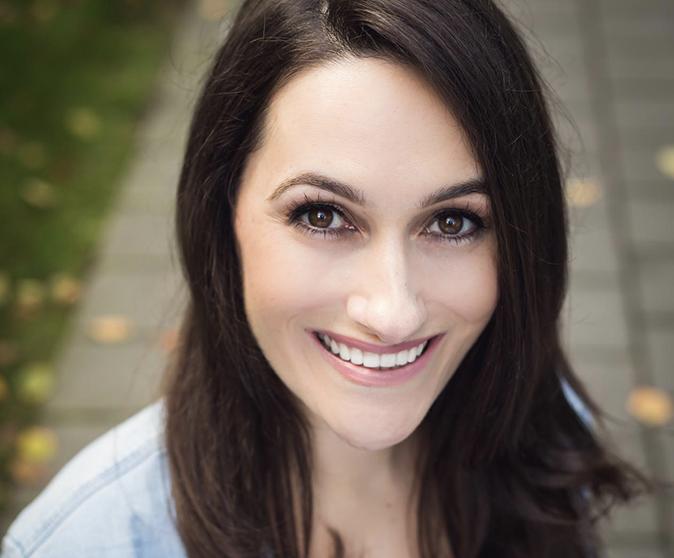 "Mark has been my life coach for over ten years now. I originally went to him as I found myself very lost in life, I had a successful career but I suddenly felt very low & was questioning my purpose in life. I instantly connected with Mark, his enthusiasm for life, and he somehow knew the right things to say to me & the advice to help me out of this hole. One thing that sets Mark apart is how he's so motivational, it's contagious & spurs you on! Gets you excited about life! He has a real gift. My life was completely changed ten years ago & Mark helped me to live my best life. I'm happier than I've ever been, it's like a weight has been lifted off my shoulders. I feel I have found purpose for my life! I still book in with Mark from time to time for a session to check in, or if I'm facing challenges in my life – he somehow knows the right thing to say at the right time, motivates me & helps me to reach my full potential. Can't thank you enough Mark. Highly recommend everyone to have Mark Fennell in their life!"
Rebecca Ryan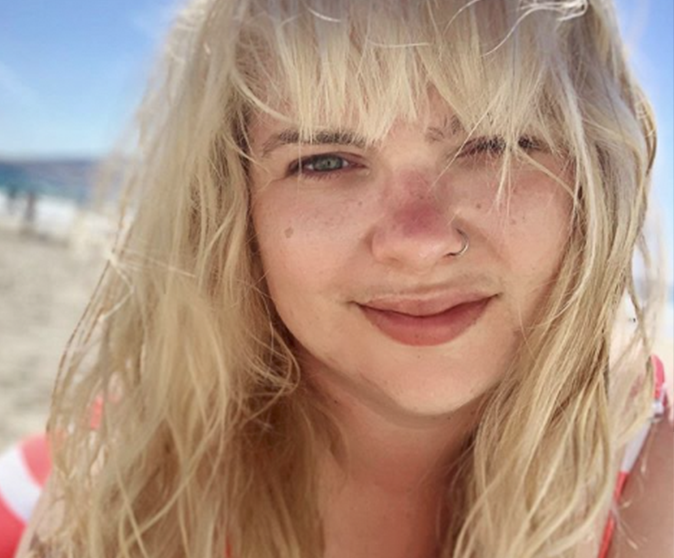 "Marks life coaching really helped me with motivation and my confidence. I cannot recommend his courses enough! He's really shown me how to believe in myself and accomplish all that I need to live a fulfilling life. Thank you so much."
Mary Elizabeth Bruton