This January, It's time for your comeback. Three evenings of one hour live training with Mark. Followed by Q&A's. Three nights that will give you the tools and tactics to enable you to have the life you deserve. You deserve to be happy and fulfilled and this is your opportunity.
SOLD OUT
What the course includes
BIGGER the set back, greater the COMEBACK
Have you had setbacks in life? Have you got by but you feel there is more?
Has the last two years challenged you and pushed you to the brink?
Or are are you someone who does well for a time but you lose motivation?
You try keep positive but struggle at times?
Have you lose your spark?
This live online coaching course is just for you. Regardless of how life has been this course is all about making 2022 your best year yet, because you deserve to have a happy fulfilled life.
Now is your time to make your comeback.
Training from 8pm till 9pm via zoom followed by Q&A's. January 12th, 19th, and 26th. Trainings are recorded & will be available for 48 hours after the event.
SCROLL DOWN TO LEARN MORE
You will learn and discover:
Evening One January 12th 8pm:
The power of your mindset
Building a growth mindset
Setting & achieving goals
Building your self confidence
Discovering your mental strength
Learning to deal with uncertainty
Q&A's
Evening Two January 19th 8pm:
Discover your inner spark
Keys to YOUR Motivation
Why we lose Motivation
Identifying triggers that hold you back
Inner dialogue work
Overcoming anxieties
Controlling emotions
Q&A's
Evening Three January 26th 8pm:
Clarity and Focus
Creating a morning routine that works for YOU
Finding your purpose
Identifying what fulfilment is for you
Discovering your inner strength
The Long Game
Q&A's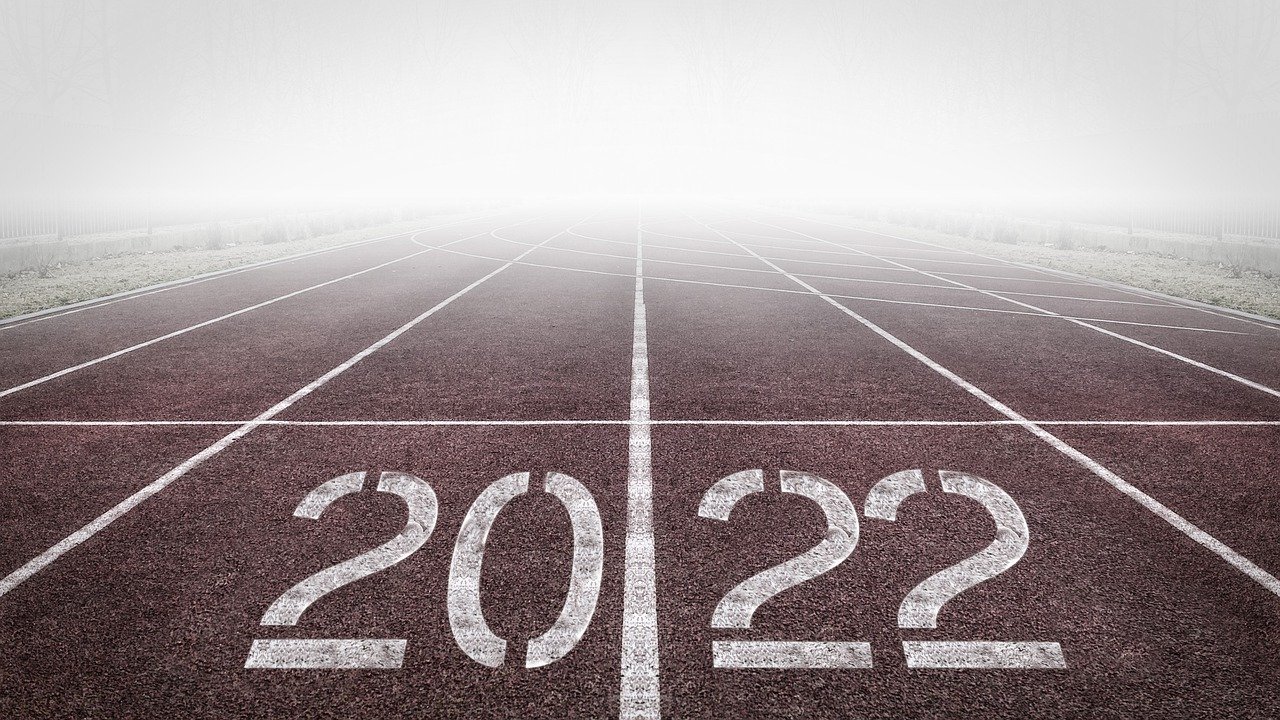 Hear from past participants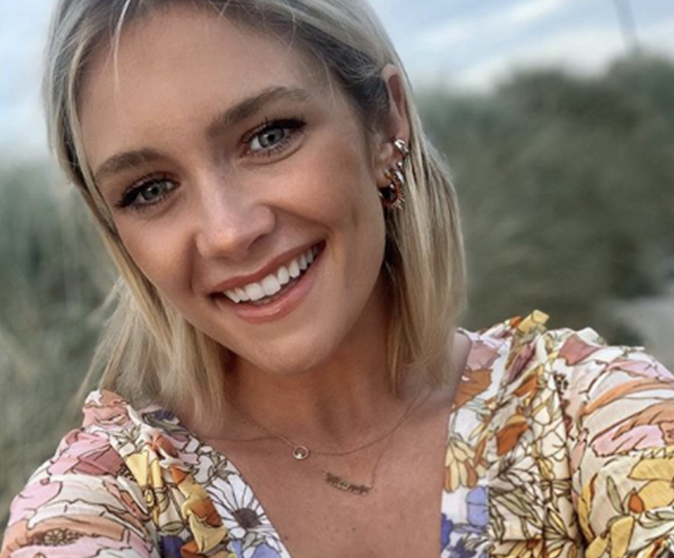 I was lacking serious confidence in myself, self doubt, imposter syndrome. But what I didn't realise I had big parts of my personal life that had a lot to play in my mindset and thinking and Mark spotted this quite quickly.
Mark has not only brought back my confidence, he's made me see my value and my self worth. He has helped me hugely in my personal life and my relationship. I would not know what my life or what way my thinking would be without Mark this year, he is truly incredible with what he does.
Niamh Cullen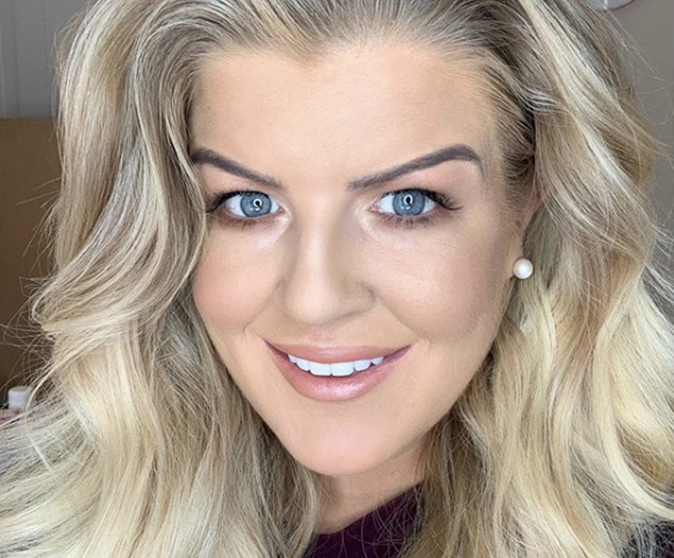 "I started seeing Mark this Summer after I was subjected to online harassment. Mark has been a huge help to me mentally and in the short period of time that Mark has been coaching me, my mindset has completely changed.  Every single session I walk away feeling motivated and that I can overcome any challenges in that week that I face. I paid quite a substantial amount of money for someone else before and they were not half as good as Mark. I couldn't recommend Mark enough for what he does. A true gent who helped me more than he will ever"
Aoibhe Devlin

I did the comeback course with Mark and it did not disappoint. Amazing from start to finish over 3 nights. Brilliant information and mark is amazing at delivering all the info. I'm so happy I did the course got so much from it and can't wait to continue. Highly recommend Mark's course to anyone, I personally think everyone should give it a try 😊 the only thing I'm sad about is that it's over but more to come 👍👍
Tracey Morgan

"Mark is FULL of useful knowledge on all different areas of self improvement. He's very interesting to listen to an throws in a few fully stories and is very engaging. I felt very positive after his 3 week program on mindset and purpose. Everyone needs a coach like Mark!!"
Maresa Dunne

"I have just finished one of Marks courses over the past three weeks and all I can say that it was absolutely amazing! I can't begin to explain how engaging he is and the content of the course is brilliant and has you glued to it from beginning to end! So much so that I have signed up for his next course and cannot wait for it to start! I cannot recommend Mark and his courses enough!"
Andrea Mylod
About the course and why it is meant for you.
Make your set back your comeback
The fact is for many of us the last 2 years have been our worst years, or maybe you've struggled in other areas of your life like confidence, self worth, motivation. Perhaps you feel you know there is more to lie but haven't found what that is or looks like.
The upheaval of our routines and schedules. Challenges to everyday life and so much change to cope with. Maybe that is you.
This course is for anyone who feels now is the time to start the year strong. In the face of the unknown and uncertainty that still exists. To be the best version of yourself and not put it off anymore.
Discover how to take control of yourself mentally and emotionally. How to think better and establish a mindset that your future self will thank you for. Go after those goals you have put off for so long. But ultimately, discover a happy life for yourself that has a sense of purpose.
Light the spark inside again and make 2022 your best year yet.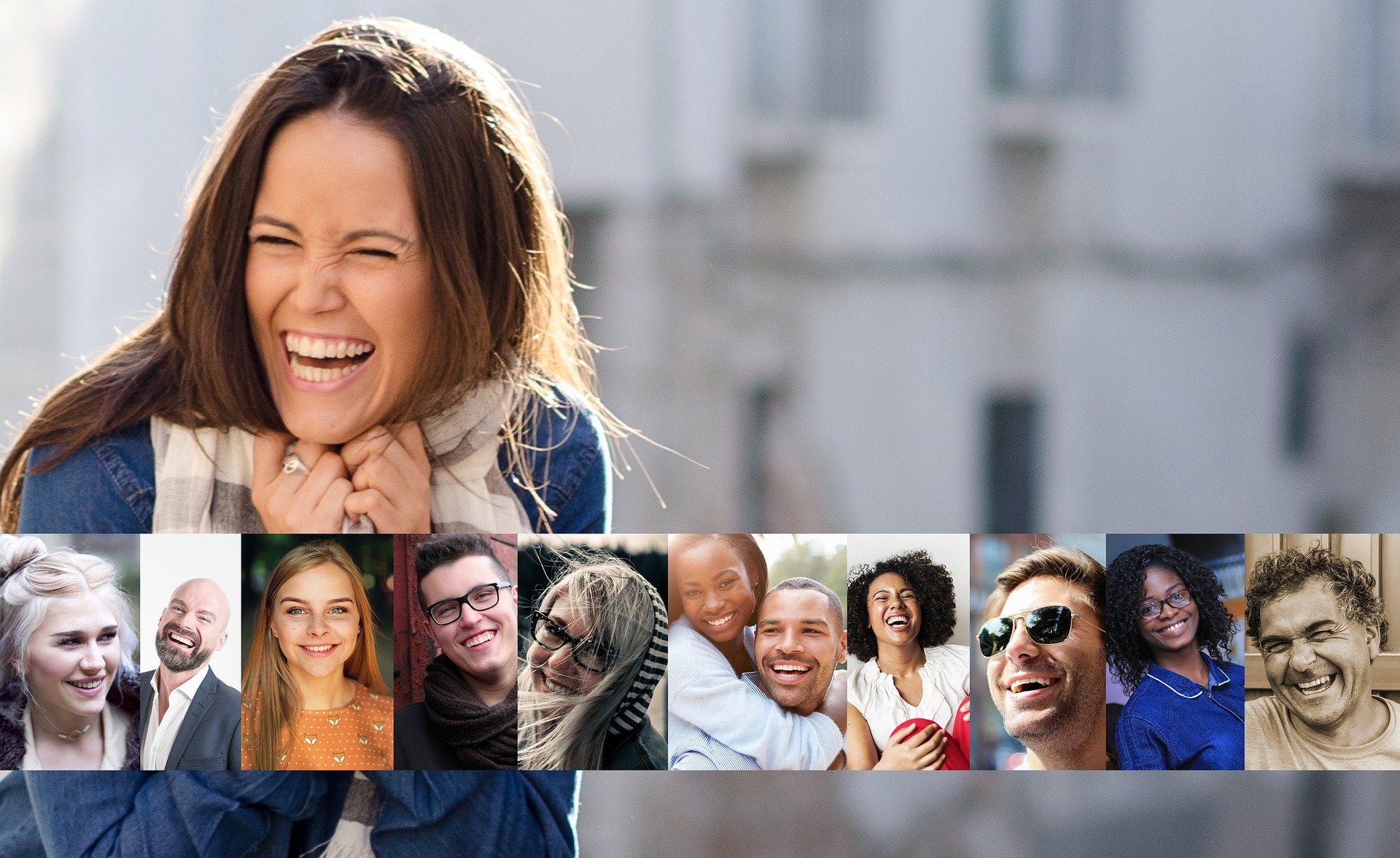 "I recently completed 'The Comeback' course with Mark and could not rate it highly enough. I learnt so much about myself over the course of the 3 weeks and posed the questions to myself that I know I was avoiding for so long. I know I have a long way to go, to change the things I need and want to change but Mark's expertise, his knowledge and experience, has given me the tools and the confidence to take charge and address it head on. I'm looking forward to seeing who I become along my journey. Thank you Mark for all you have done and continue to do. I'll most certainly be joining you on future courses."
Anne Marie Kelly

"Recently Completed Marks 3 week Come Back Coarse and thoroughly enjoyed it. I gained so much from it after making a massive Career choice in December. The course has made me 100% confident it was the right decision for my happiness and has grounded my thoughts to plan for the future. Thank you Mark"
Thomasina Bolger

"Completed Marks 3 week "Comeback Course" in January and it was a breath of fresh air. I have learned so much content which I am gradually introducing into my daily routine, small mechanisms Mark has taught which make a long standing difference. Would highly recommend Mark, thoroughly engaging and content relevant for all walks of life. Looking forward to my next course!"
Anna-Maria Kerley